Atttilio " Rasta man"
Noah "Jag äger och pissar var jag vill""
Noah "Floating"
Milla "Globetrotter"
Buster "The Shekoni attitude"
Lava "Jag är både vacker och klok"
Bruce "The Bark Knight"
Valentino
Valentino
Caspar "Noahs best friend"
Noah "The man in the moon"
Joseph "Den snygge"
Noah och Alva "Jesus Maria"
Noah "sammetslen"
Noah "Million dollar listing"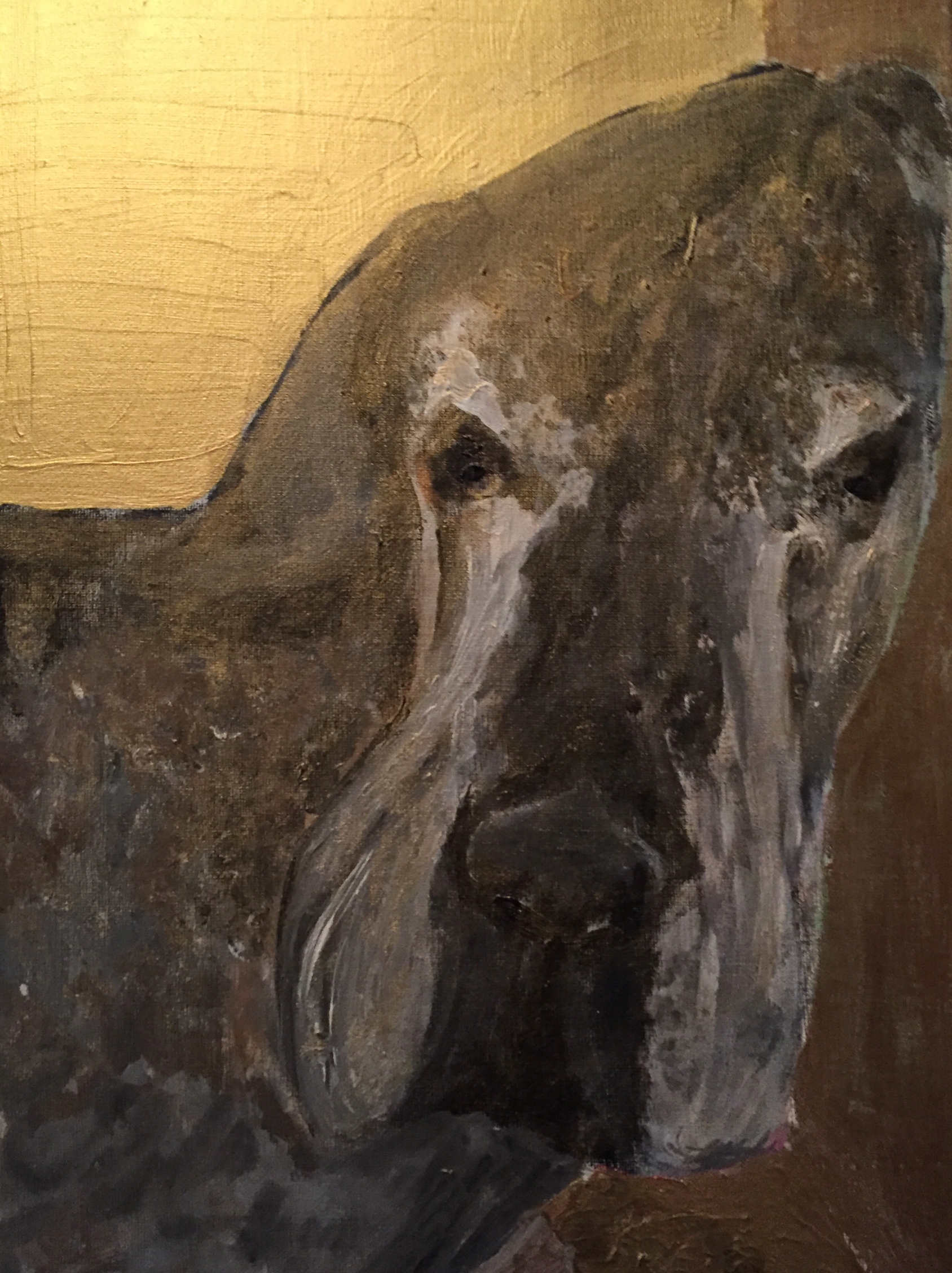 Noah "Mot väggen"
Elsa "Ska jag släppa in dig....vet inte"
Freja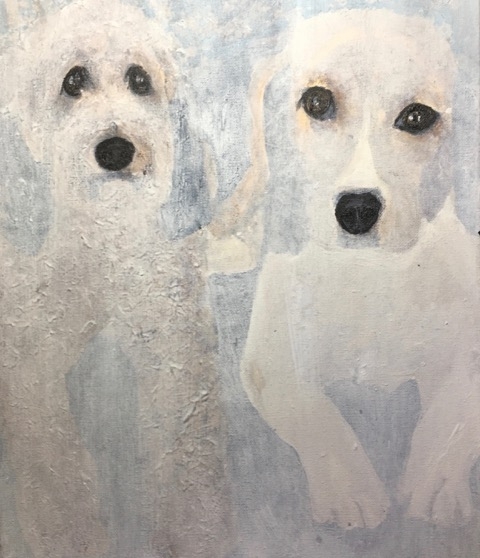 Skat and Bobby winter
Skat and Bobby summer
Noa
I am right behind you !
Time for a pint!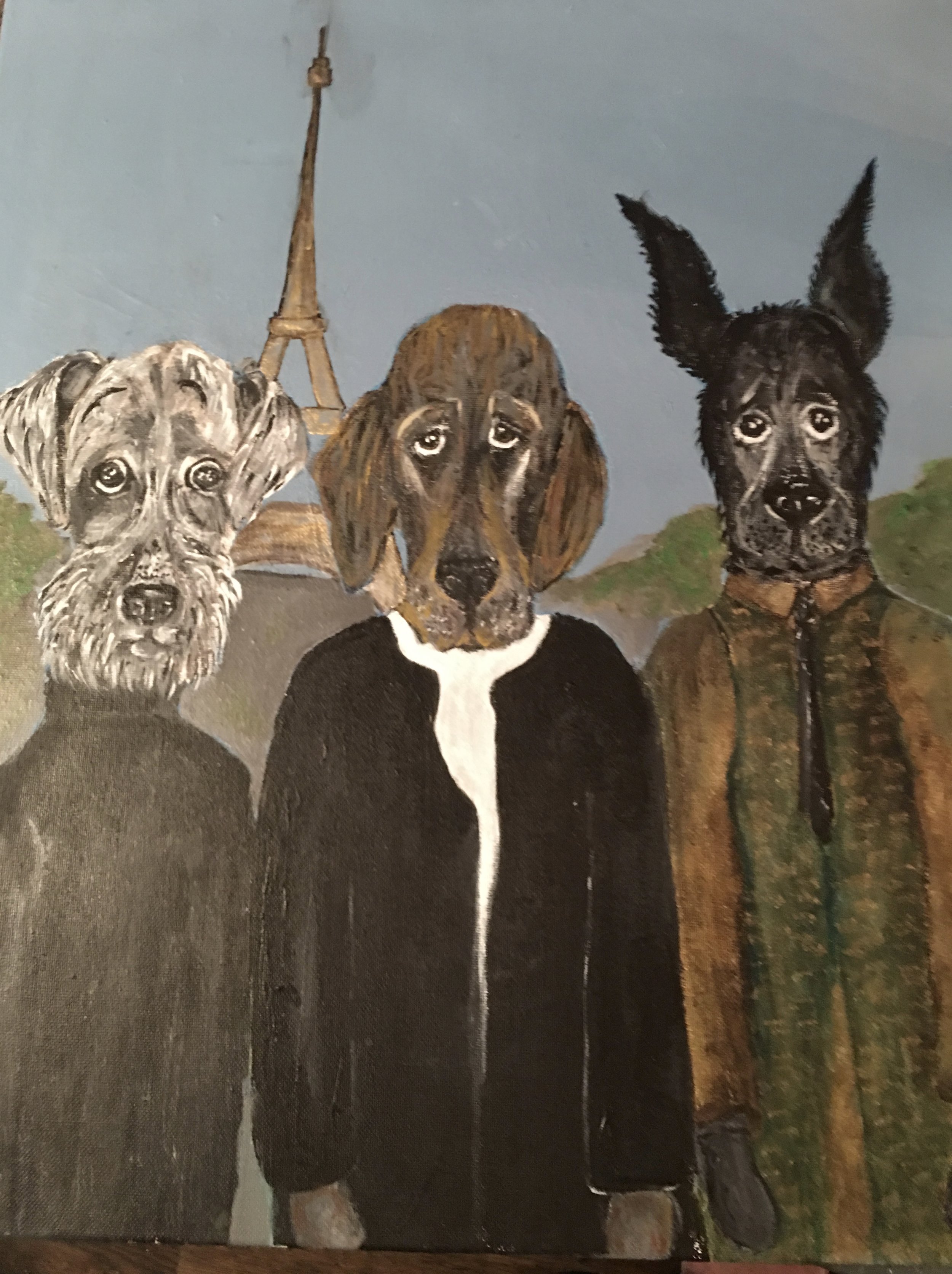 Tre polare i Paris
Hipsterbröder på Söder
Noah och Caspar " Ankomst till Ellis Island för inspelning av Brokeback Mountain"
2018 Hundens år
Secret agent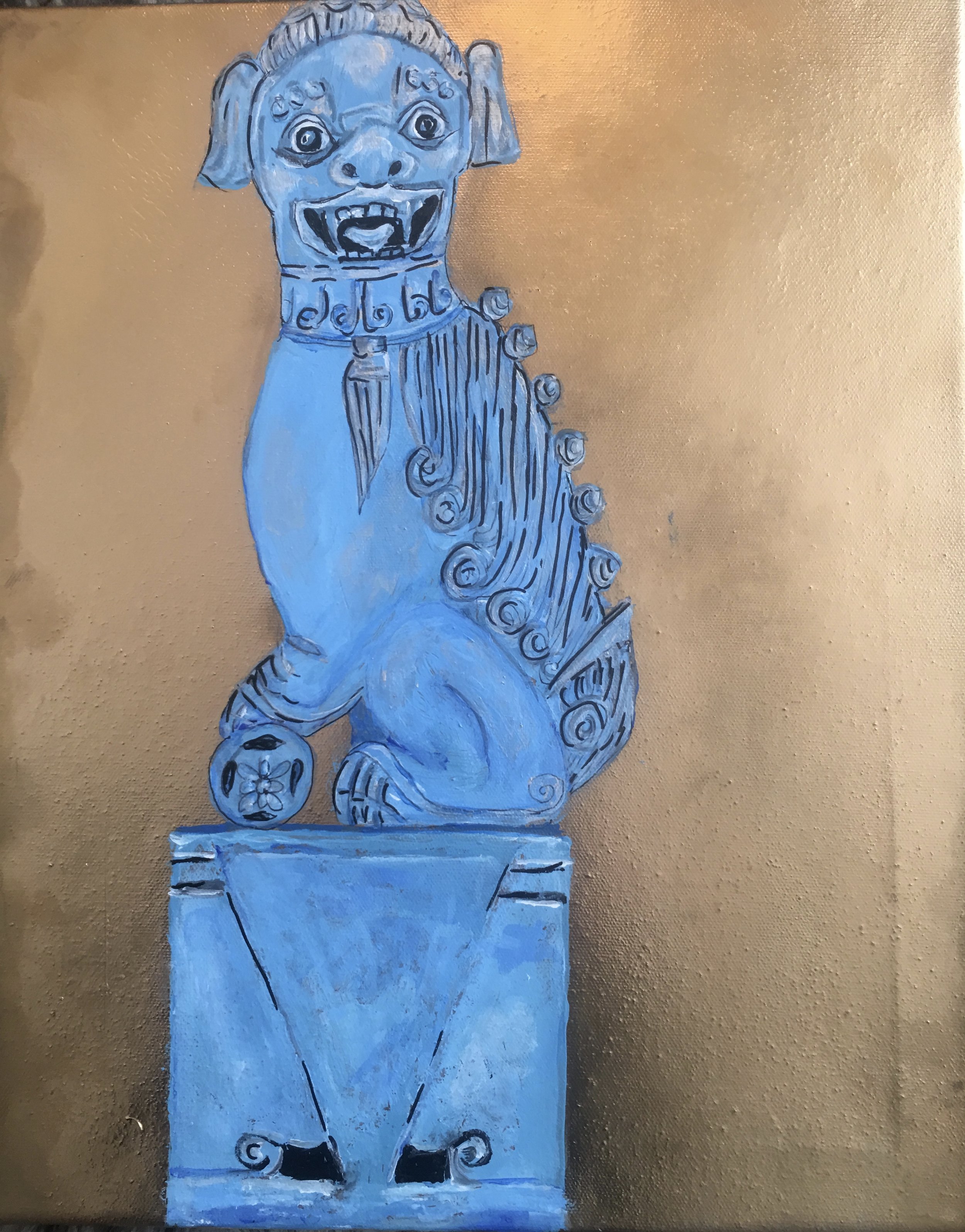 Saffran "Inte utan en mus"
Stisse
Utställning Asplund
Gordon Cyrus my inspiration